Hello everyone!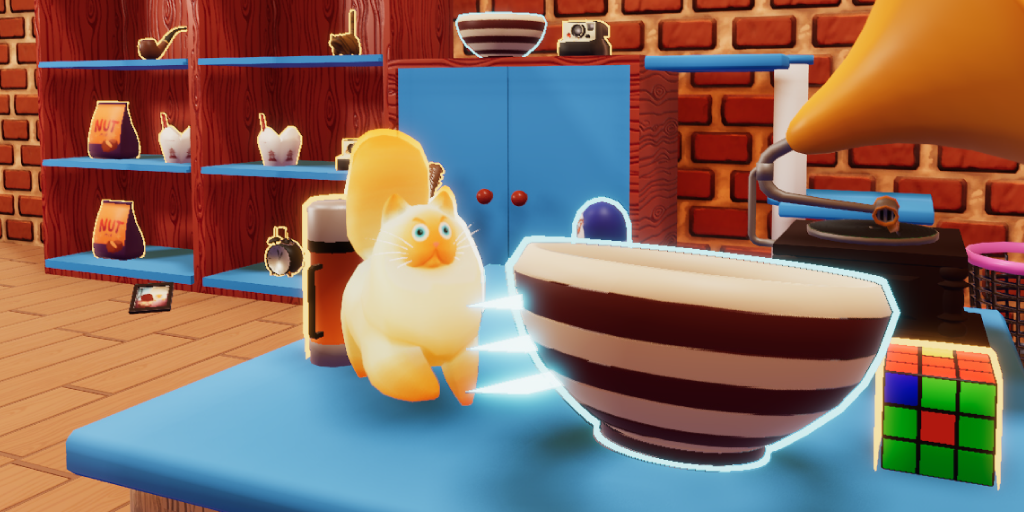 We're completely floored with how many people have been trying Dante's Infernya - hitting 500 downloads within a few days of releasing the game was completely unexpected. Thank you for all the support!

This influx of new players has also helped uncover several bugs and necessary improvements to the game. We're trying to get an update out for you guys as soon as possible!

Here's some of our current backlog-
Fix tutorial getting stuck on certain card
Allow ESC / controller B button to be used to go back in menus
Show the amount of undestroyed rooms left in the level
Adjust some of the wall boxes for better platforming routes
Correct some human AI issues during weird edge cases (not knowing how to react if light switch is flipped while cat has been caught, etc)
We're also doing some testing on possibly getting a working MacOS build, and if all goes well, perhaps expanding our list of levels. Stay tuned!